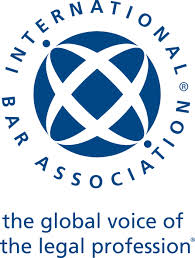 The IBA Litigation Committe has produced a survey looking at the impact of COVID-19 on court operations and litigation practice across 37 different jurisdictions – from Argenina to the United States. Jeff Galway and Urs Hoffmann-Nowotny served as general editors and I had the honour of contributing the chapter on Germany. The plan is to update the survey as matters develop in the various jurisdictions. Here's the link to the IBA Litigation Committe homepage and here is a link to the report in its current form.
Here is the Executive Summary on Germany:
Germany has not passed any COVID-19-related legislation amending the rules of civil procedure or the statute of limitation. When the legislation was discussed, suggestions were made to include a general stand-still for certain procedural time limits, but this concept did not even make it into the draft bill. I do not expect any new legislation either at this point in time.
Germany did, however, breathe life into a provision that had been on the statute book since 2002, but remained pretty much dormant. It allows hearings to be conducted by videoconference, and it is encouraging to see that court administrators and judges all over the county are now putting the IT infrastructure in place and staring to use videoconference technology. The Berlin Court of Appeals (Kammergericht) recently even revealed in a judgment that it had held the videoconference using the private IT equipment of the judges.