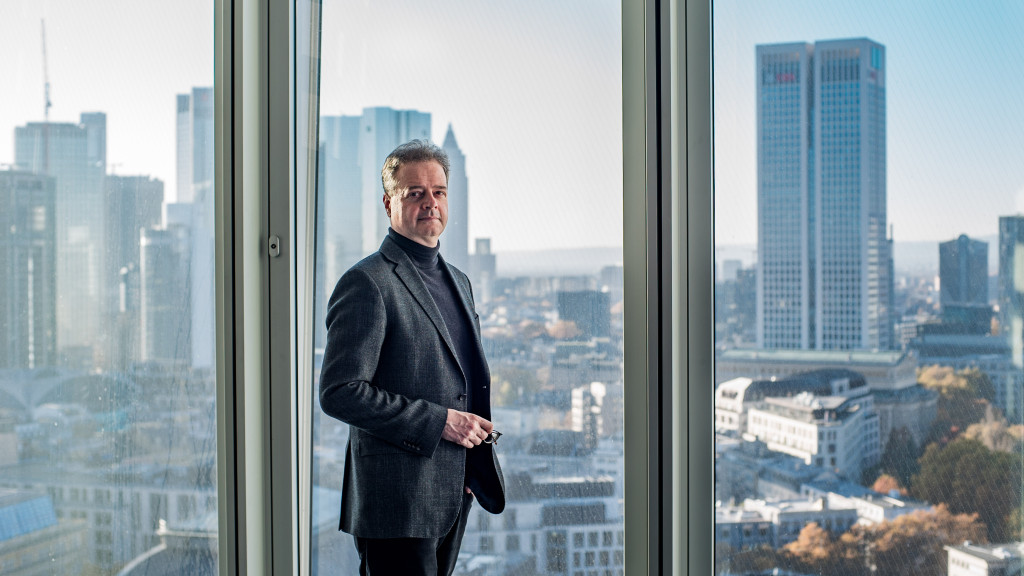 Dispute Resolution has been a substantial part of my practice throughout the years, often with a cross-border element – my most exotic court appearance ever took me to the Brunei Court of Appeals.
Since 1996, I have been in private practice in Frankfurt and admitted as Rechtsanwalt to the Frankfurt Bar. In 2003, I qualified as a Solicitor in England and & Wales, and joined Taylor Wessing's Frankfurt office as partner.
I live in Aschaffenburg, south of Frankfurt, in Bavaria. Aschaffenburg is home to a live music venue that punches way above its weight – I have been to concerts featuring jazz greates like John McLaughlin, Chick Corea, Al di Meola, Joe Zawinul, Bill Evans or Esbjörn Svensson. And Aschaffenburg is home to Greser & Lenz, the cartoonists of Frankfurter Allgemeine Zeitung. Occasionally, I run marathons.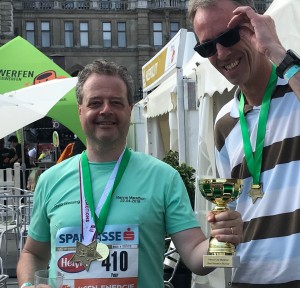 But I digress…
I read law in Passau and Cardiff. In addition, I spent time at Harvard Law School as a visiting researcher, and obtained a post-graduate degree in International Economics from Konstanz University.
I did mediation training with CEDR way back in 1999,  and more recently with CIArb, getting accredited by both bodies – and apparently I have sufficiently grey hair now to be considered for arbitrator and mediator appointments. In 1999 I thought that mediation was a great thing that I wanted to get involved with it (which I still think) and that it would become very popular in Germany very quickly (which turned out not to be the case). Nevertheless, I was able to get experience both as counsel and neutral in mediations. As of now, I have served as an arbitrator in DIS, ICC and ad hoc arbitration proceedings.