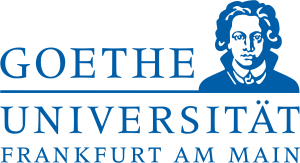 Goethe University's law school again offers a Summer Programme on German and International Arbitration. Here is from the course description:
"Wanting to learn more about commercial arbitration? This Goethe University Curriculum provides you with a comprehensive introduction to the theory and practice of German and international commercial arbitration. Some of the most eminent arbitration specialists from major international law firms offer their knowledge and experience in a lecture series conducted in both German and English. Offered weekly, in the early evening hours, for a maximum of 30 highly motivated participants."
As in the previous year, yours truly will be one of the speakers. The schedule is now online; the programme starts on April 18, 2016. Registration closes on April 7, 2016, but places are limited to 30.